Our News
20.12.2021

Happy New Year 2022!
May this long-awaited holiday give us hope for happiness, bring everyone the joy of new beginnings and a taste of long-awaited victories.
29.11.2018

Congratulations Happy New Year 2019!
Sincere congratulations on the upcoming New Year 2019!
20.12.2017

Congratulations on the coming New Year 2018!
Let next to you will always be native people, because this is the real happiness ...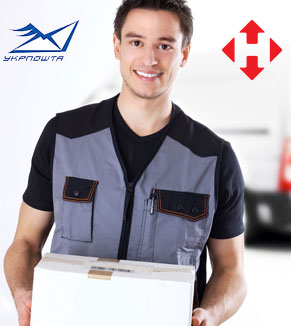 Delivery in Ukraine
Happy New Year 2016!
30.12.2015
Dear friends and partners!

We congratulate you with coming 2016 year and Merry Christmas!

May the New Year bring you new opportunities and present new perspectives! Good health and inspiration when conquered new heights!

Good luck in the New Year!