Our News
29.11.2018

Congratulations Happy New Year 2019!
Sincere congratulations on the upcoming New Year 2019!
20.12.2017

Congratulations on the coming New Year 2018!
Let next to you will always be native people, because this is the real happiness ...
18.06.2017

Dear medical staff, colleagues!
Accept the sincere congratulations on your professional holiday. May the God send you good health and strength for your courage. Thank you for everything, guardian angels in white coats!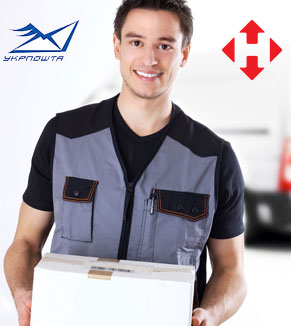 Delivery in Ukraine
Happy New Year 2022!
20.12.2021
Dear friends, colleagues and partners!
We sincerely congratulate you on the New 2022!
May this long-awaited holiday give us hope for happiness, bring everyone the joy of new beginnings and a taste of long-awaited victories.
The passing year has been full of important events and achievements in one way or another, so may the New Year increase our hopes,
will add good health, happiness, mental stability, self-confidence.
May there always be close people, faithful friends, and prosperity, love and understanding reign in the houses!
Sincerely, the staff of Aster LLC.