Our News
20.12.2017

Congratulations on the coming New Year 2018!
Let next to you will always be native people, because this is the real happiness ...
18.06.2017

Dear medical staff, colleagues!
Accept the sincere congratulations on your professional holiday. May the God send you good health and strength for your courage. Thank you for everything, guardian angels in white coats!
22.12.2016

Happy New Year!
In this wonderful holiday, I wish to cleared for all real treasured dreams, good health, laughter. Let in life will be more bright and colorful moments.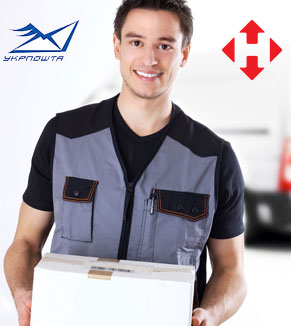 Delivery in Ukraine
Expanding the assortment
03.02.2016
Dear friends!

We are pleased that the range of products of "Aster" expanded! Among the new tools you will find: a rod device for small bone fragments hammer for inertia arthroplasty with 3 nozzles, spoons hip dislocation, and more.

Please note that the possible supply of products under implementation.